We have worked our magic across the world, creating striking, compelling spaces that attract and enthral more and more guests at the contemporary boutique hotels, plush lodges, casinos, restaurants and clubhouses created in our signature elegant, yet eclectic style. A dedicated team remains on the project from concept until completion.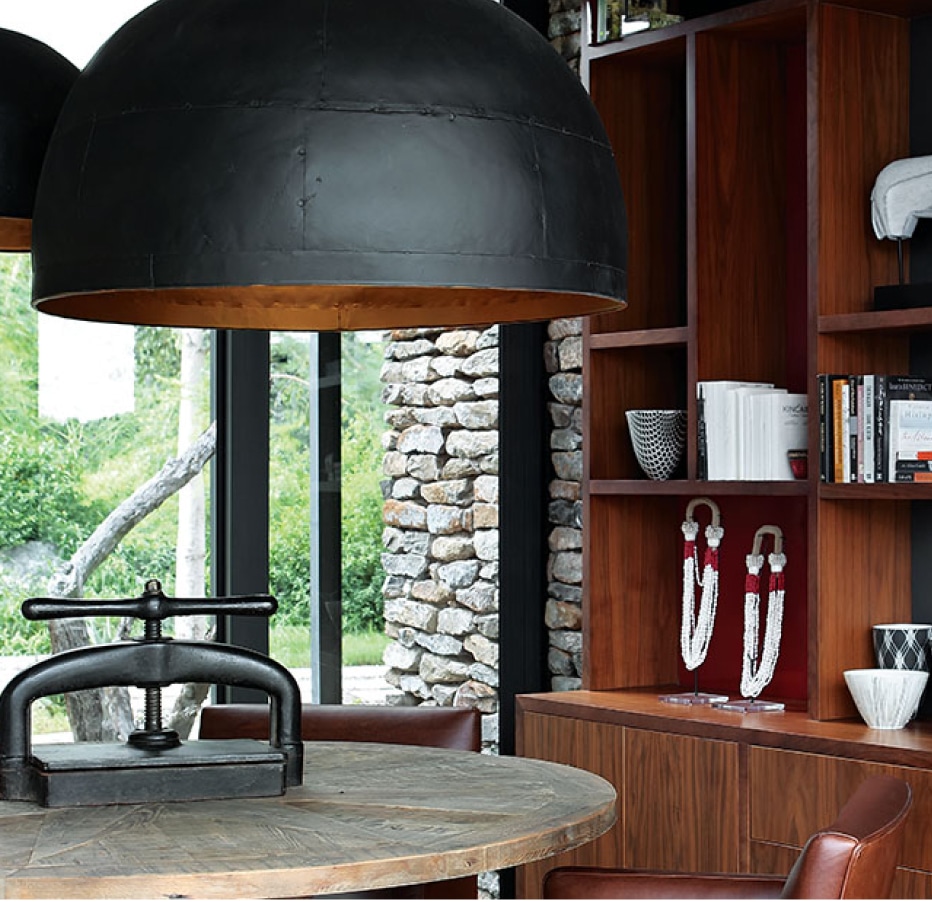 Plan both front of house, all rooms, suites, and penthouses. Create an inventory of furnishings requirements.
Full selection, coordination, and documentation of interior finishes of both front of house and bedrooms.
Select all loose furniture, both FF and E as well as softs. Design and present detailed documents for all joinery and items of a fixed and or built-in nature.