Founded by Michael Harrison and Sharon Fihrer, Head Interiors is an international multi-award-winning interior design consultancy with decades of experience in creating timeless and contemporary homes, functional workspaces, hotels and lodges.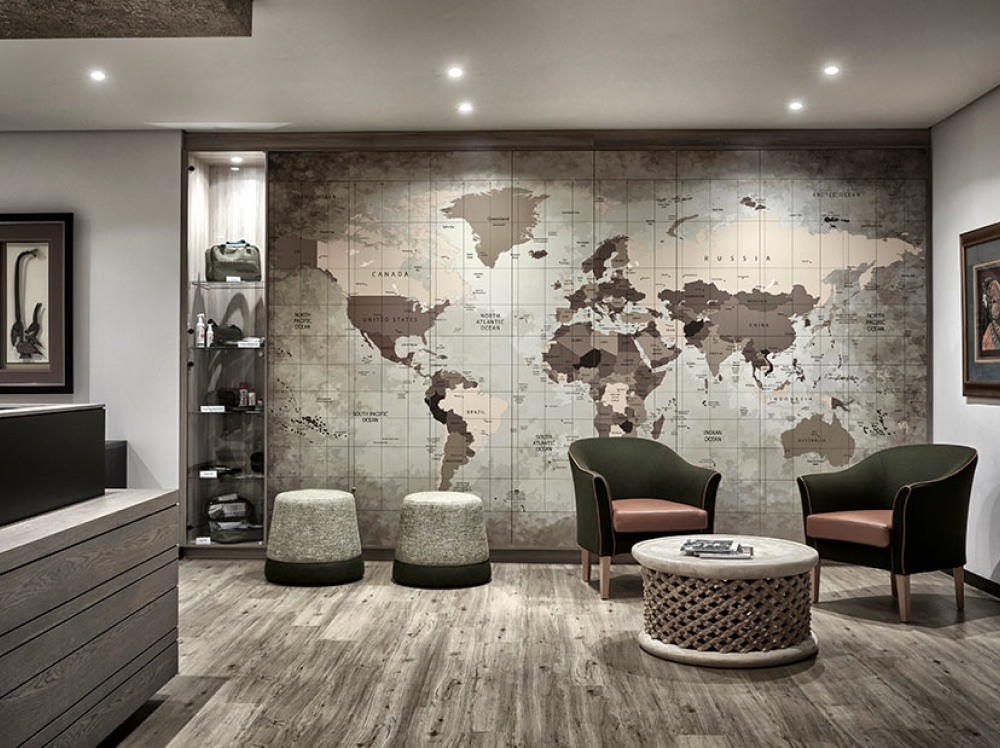 It all starts with a concept
At Head Interiors, we see design as the means to create the physical point of view of our client's DNA. We listen to you, taking meticulous care to understand your philosophy, ethos and direction to provide a tailored solution reflecting who you are.
We are driven by the simple principle that thoughtful and timeless design emerges when you place the people for which you are designing at its heart.
Our considered approach, drawing on our extensive knowledge and global network of the finest artisans, product designers and suppliers, allows us to handle all your requirements, from an idea or an architectural concept to the final handover of your keys – and everything else in between.
Luxurious finishes and bespoke detailing in an elegant, yet eclectic style is our signature. We invest in quality in every aspect of what we do from the information we gather to the quality of our management and our people, to the detail and finishes of the products and the design itself.
Seasoned, passionate, highly trained and design-savvy individuals at the ready to conceptualise all of your project's needs from the initial creative ideas to fully comprehensive detailing and documentation.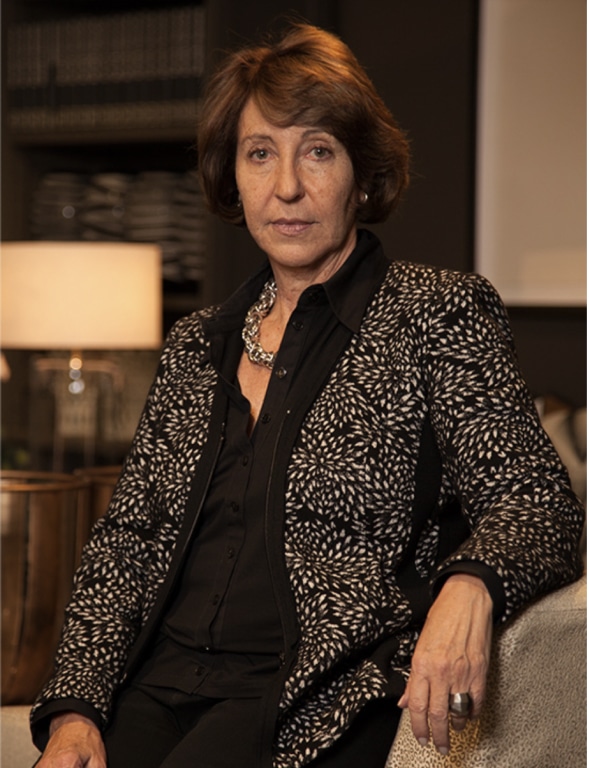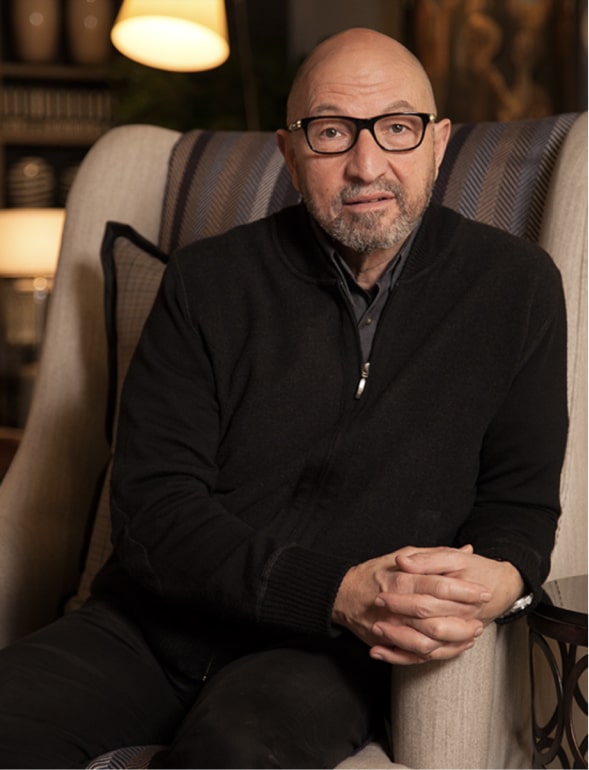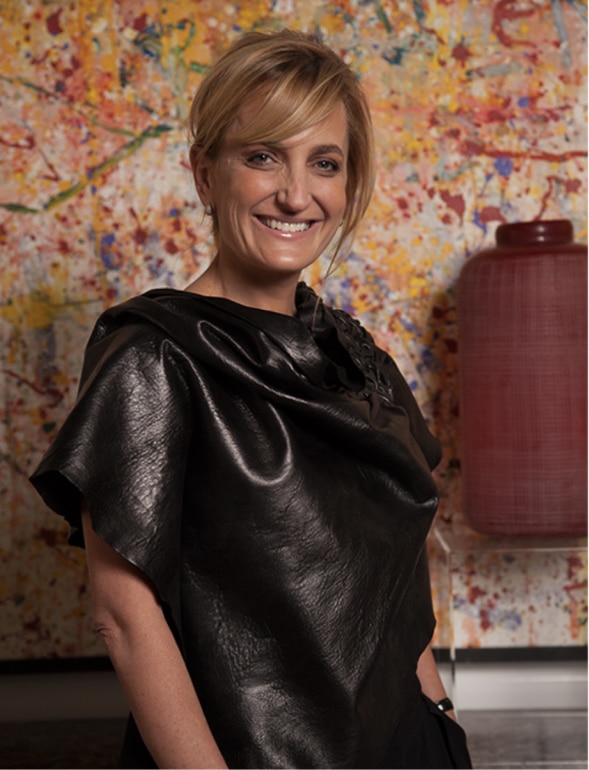 Khosi Nomnqa
Just wanted to congratulate you guys on a job well done, absolutely amazing work.. That's why you guys were top of my list and you lived up to it !!!
Daniel Cloete
Over many years we have built and completed several high-end projects successfully with Head Interiors. The Head interior team are very creative in their designs and being such a professional team, they are an absolute pleasure to work with.
Alan Woolfson – Liberty Life
Our Durban building looks fantastic! The feel of the area after security is like being in a five star hotel and is so impressive when you walk into the building. The same theme carries through to the meeting rooms, the boardrooms and the walk-in centre.