Timeless Spaces
That Celebrate
Individuality
Timeless, Bespoke Designs
Exquisite, High-Quality Finishings
We create desirable residential, commercial, and hospitality spaces that celebrate individuality, distinguished by craftsmanship, originality, and careful attention to detail. Throughout our 40-year history, no two Head Interiors homes or offices have ever looked the same.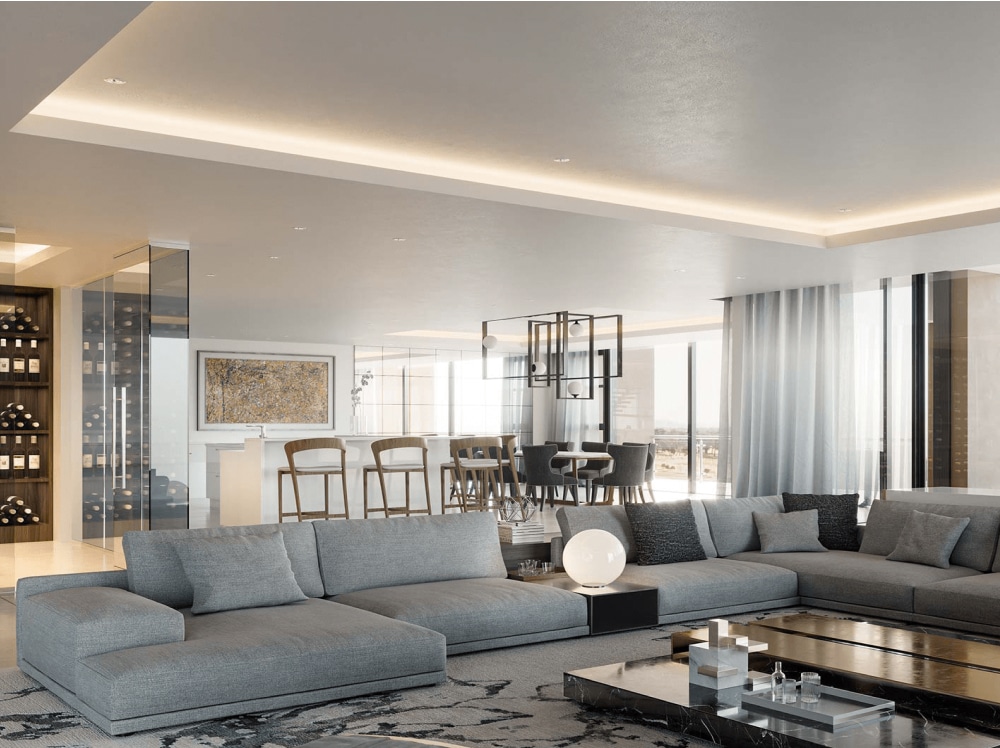 It's about you. We take care to understand your lifestyle and home needs, designing your dream home from the inside out with careful consideration for every detail.
Directional and innovative, reliable, sustainable, and on budget. We create bespoke interior design and architectural solutions which allow companies to showcase their brand and culture while increasing efficiency.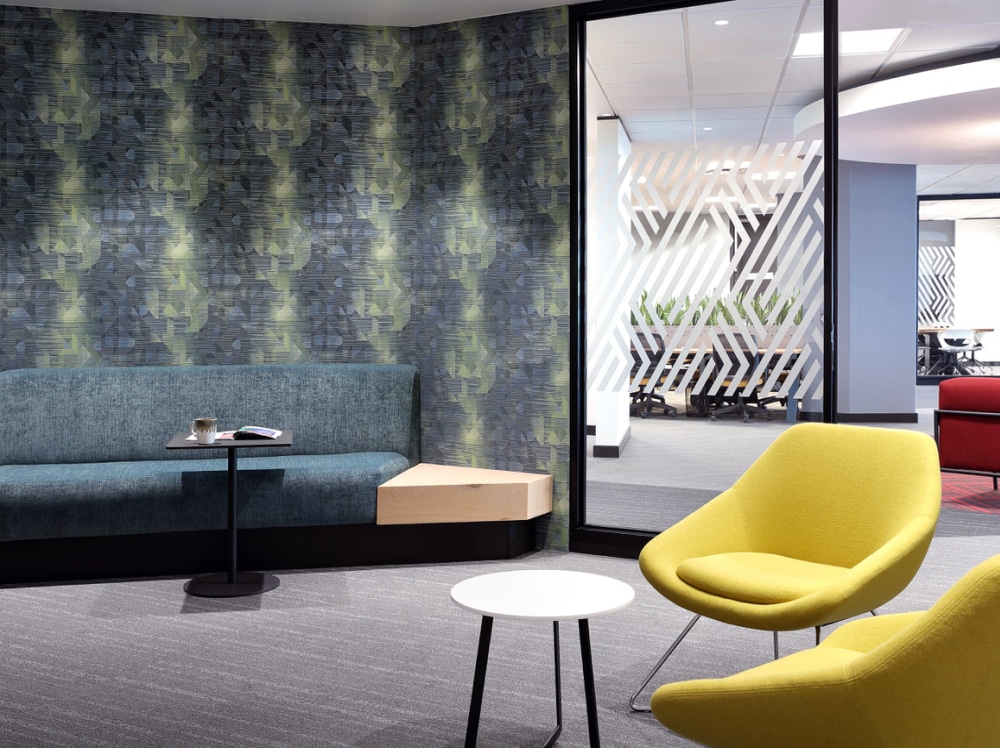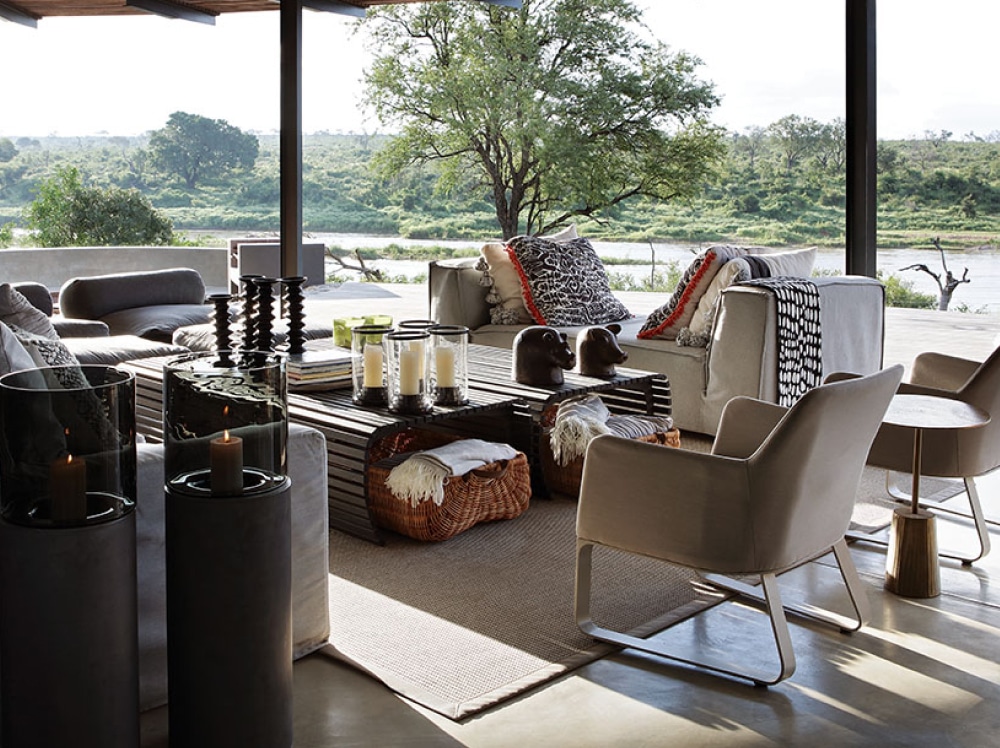 Hospitality and
Private Lodges
We design breathtaking hospitality spaces that enthral your guests time and again. Each Head Interiors design is the result of an individual and sensitive response to your location, architecture and vision while offering innovative direction to the highest design standards.
Transform Your Space in
3 Simple Steps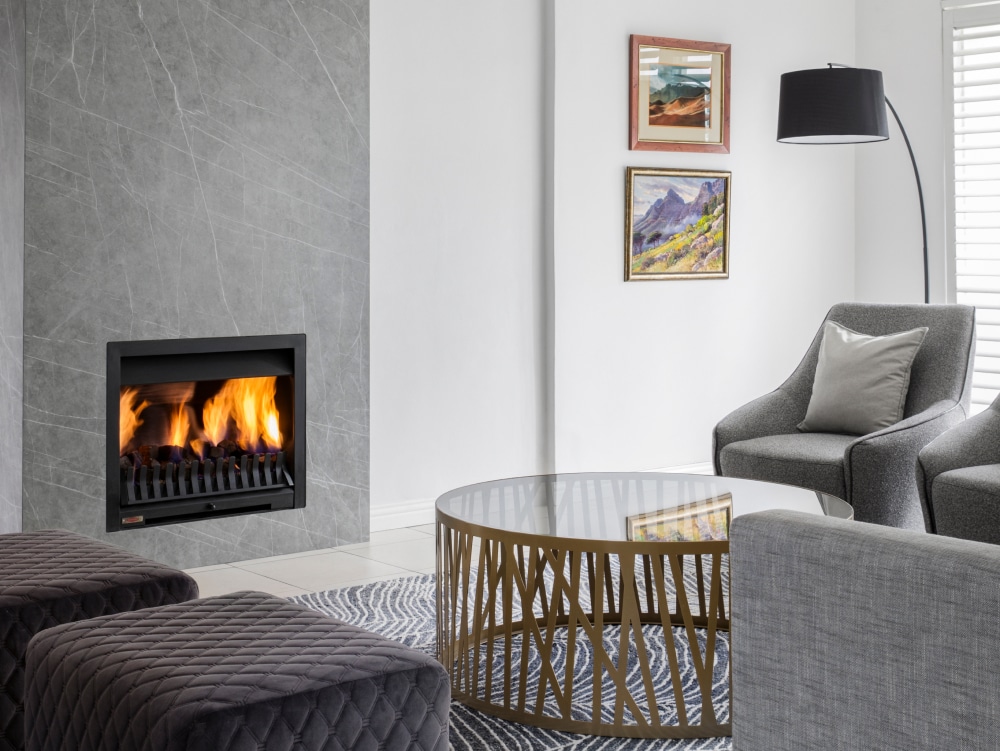 What You Can
Expect From Us:
Frequently asked questions
Khosi Nomnqa
Just wanted to congratulate you guys on a job well done, absolutely amazing work.. That's why you guys were top of my list and you lived up to it !!!
Daniel Cloete
Over many years we have built and completed several high-end projects successfully with Head Interiors. The Head interior team are very creative in their designs and being such a professional team, they are an absolute pleasure to work with.
Alan Woolfson – Liberty Life
Our Durban building looks fantastic! The feel of the area after security is like being in a five star hotel and is so impressive when you walk into the building. The same theme carries through to the meeting rooms, the boardrooms and the walk-in centre.